Quality Dentistry is Now Administering the COVID-19 Vaccine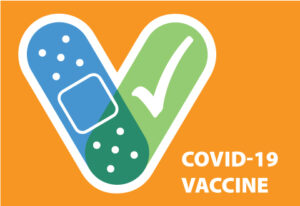 We are currently only offering the vaccine to patients of record.
 HOW TO BOOK AN APPOINTMENT
Please do NOT call the office.  They cannot book your appointment.
 Please email tmillersodh@gmail.com
Email with your Name, Date of Birth, and contact information.
 Individuals currently eligible to receive the vaccine are those in phases 1A and 1B, tier 1
Phase 1B, tier 1: Everyone 65 or older; People 50 or older who live in multigenerational households (such as a person older than 50 caring for elders in their home); and — as of March 2, 2021, all preK-12 educators, school staff and licensed child care workers (including family members of licensed, in-home day care providers).
Phase 1A: Health care workers; emergency responders; people who live or work in long-term care facilities
To find out if you are eligible to receive the vaccine you can go to FindYourPhaseWA.org.
 If you are eligible, you will get an Eligibility Confirmation on the screen. Print or screenshot this confirmation.
Please be patient. Since vaccine supply varies from week to week, appointments may not always be available due to high demand.
If you have already added yourself to the vaccine appointment line waitlist, you do not need to add yourself again.
We will not be accepting walk-ins.  Please do not call our office for COVID-19 vaccine appointments. They are not able to make COVID-19 vaccine appointments.